Menu
Why Wood
The properties of our hand-selected Irish Ash give such a subtle compliance that fatigue is noticeably reduced
Why Would You...?
We are asked this quite a lot. And each time, our answer is... Why not?
Think of the technological advances of the world. The metals, plastics and poly-carbons. From skis to cars to boats and planes, each of them began in hand-crafted wood. Some of them today are still produced this way and sitting quite happily alongside their carbon cousins. This is where we at Woodelo fit in. Future focused, engineering in our blood, not at all traditionalists... but firmly planted (with every pun intended) in the fine craftsmanship area of wood working.
We're no tree-huggers though. We love our carbon as much as the next man's titanium. But over years of toil, sweat and a lot of hours on heavy Irish roads we've grown to admire what a wooden bike can bring - even more hours on heavy roads! Because the truth is, and we believe you will experience this too, these frames encourage you, enthuse you to keep going. The properties of our hand-selected Irish Ash give such a subtle compliance that fatigue is noticeably reduced. We use wood because it has real performance benefits. We use wood because it is a natural material, grows quickly, there will always be a ready-supply of local raw material. And because it makes a beautiful unique frame. We like to think of wood as nature's carbon fibre. So for us - wood is good!
Fine Grain
The ability to orientate the grain and adjust the amount of wood used in key frame areas allows us to tune precisely tune each frame. For example the chainstays on our Leaf Speed frame are formed using laminated strips of wood. This allows us to achieve the clearances around drive train components whilst maintaining strength, stiffness and low weight in this key area. In order to allow for a degree of vertical compliance to aid dampening of road vibrations when shaping the stays we flatten the mid section. The approach in this area contrasts with the main triangle where instead of an engineered wood solution it is the selection of timber that is important. Here we rely on the natural strength of the wood identified by its grain pattern to supply the desired characteristics which we enhance by varying material thickness.
Straight From Source
Our wood of choice is Irish Ash. Our Celtic ancestors right through to the present day sport of Hurling recognise its amazing properties. For us the primary advantages lie in the fact that for a hardwood it is flexible yielding rather than shattering under impact, great at absorbing vibration, easy to work with, fast growing and native to Ireland.
The quality of raw material is critical to the performance and strength of our frames. The sourcing of Ash is an intrinsic part of our business. What we start with is a specific set of parameters that any plank we use must conform to. These include quality of timber, here we are looking out for the quantity and size of knots, straightness of grain, presence of disease, rot etc. Next the age of timber is crucial we are looking for a tree which only contains white timber. As a tree gets older the heart develops a browny red timber which has different characteristics and would effect the balance of our frames. For this reason we only use quite young trees in the 30 to 40 year old bracket, timber of this age is known as Hurley Ash as it is also the ideal age for making the playing stick used in the Gaelic sport of Hurling. Once the age and quality of a specific batch of timber is validated we move onto board selection. Our aim is to get the maximum strength to weight ratio from our material, to this end we only use quarter sawn planks in our frame construction. We are looking to get as much continuous grain running through our frame sections as possible. This means that the planks we use must be milled from the trunk in a certain way.
Moisture content is final important factor to take into consideration if the timber is too wet or too dry problems can arise in both situations. Generally our Ash has been kiln dried or given the right air conditions air dried to our desired moisture level. What this means in a practical sense is that once felled timber is not ready for frame construction for at least six months and up to a year. With our parameters in mind we personally travel to individual sawmills and select our planks. This gives us get a real feel for the source of our timber building a relationship with our suppliers and help to source a sustainable of raw material. Plus its a great excuse to explore new parts of the country on my Leaf Speed!
Testing Standards
We take the performance and safety of our frames as our highest priority and fall on the side of over-engineering when designing our frames. The philosophy of analysis carries through our entire design and build process where we use 3D design software to model and test frames before any any physical prototyping is carried out. Every new design goes through a series of physical tests on our in house jigs which are designed to replicate the tests carried out for the purpose of EN certification of Bicycle safety standards.
Once with are happy with the performance characteristics and safety standards of the frame they are then sent away for independent testing. For example our Leaf Speed road frame has been tested been tested by Bureau Veritas in the United Kingdom to Road bike safety standard EN14781.
Bespoked 2013
Woodelo - Best New Builder
Bespoked 2014
Woodelo - Best Alternative Material
Bespoked 2014
Woodelo - Public Vote for Best in Show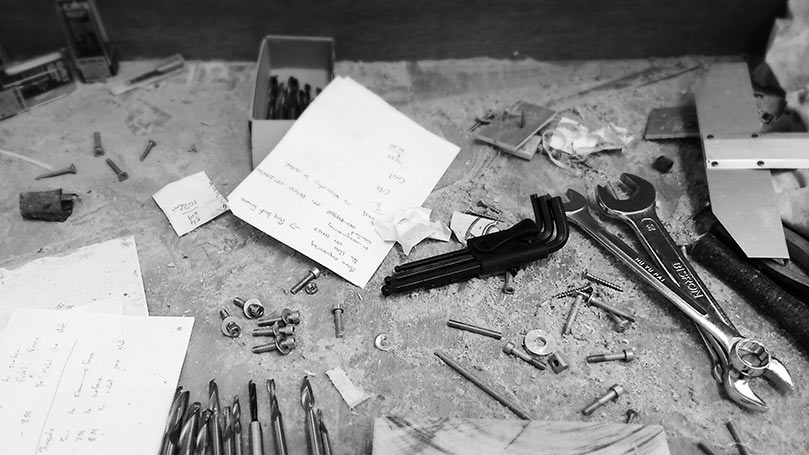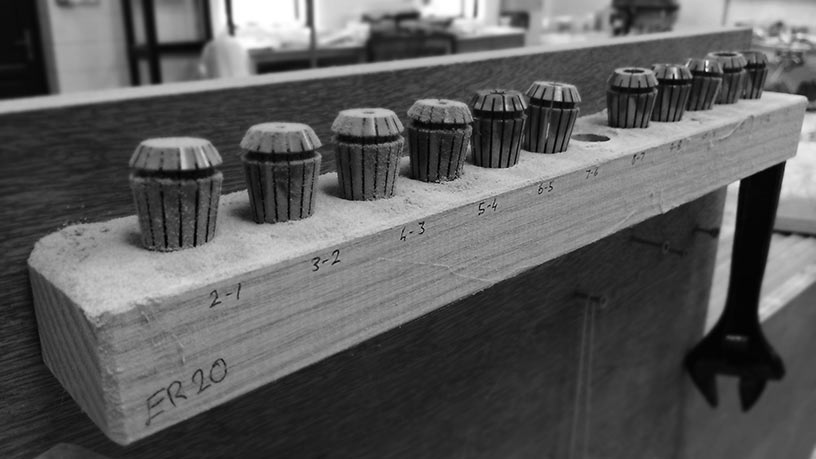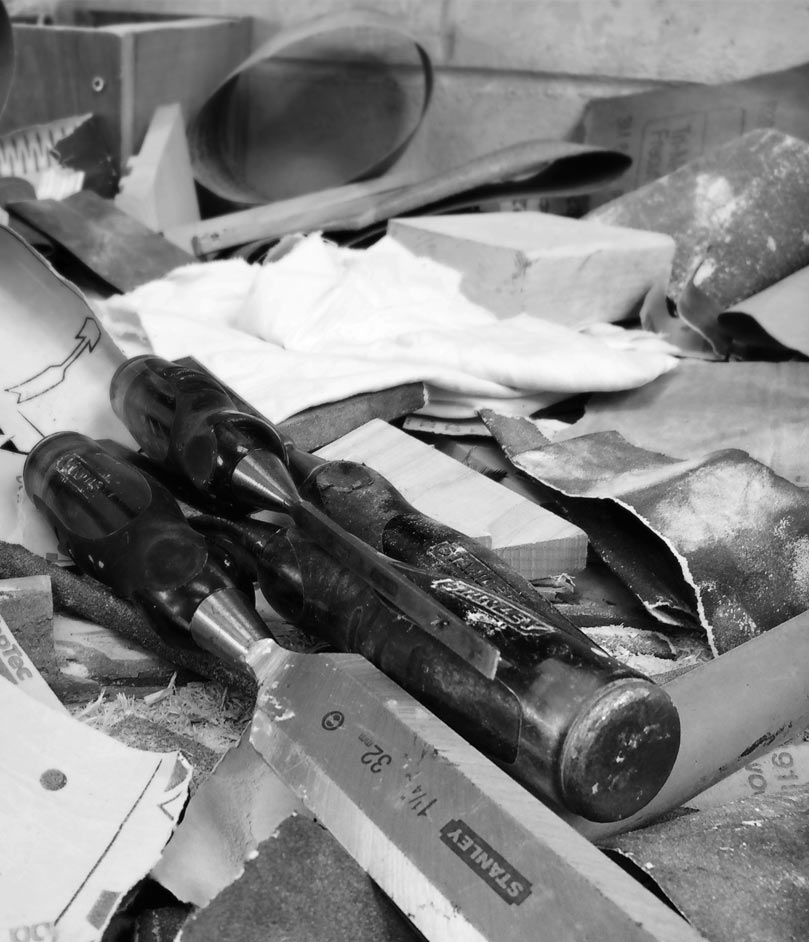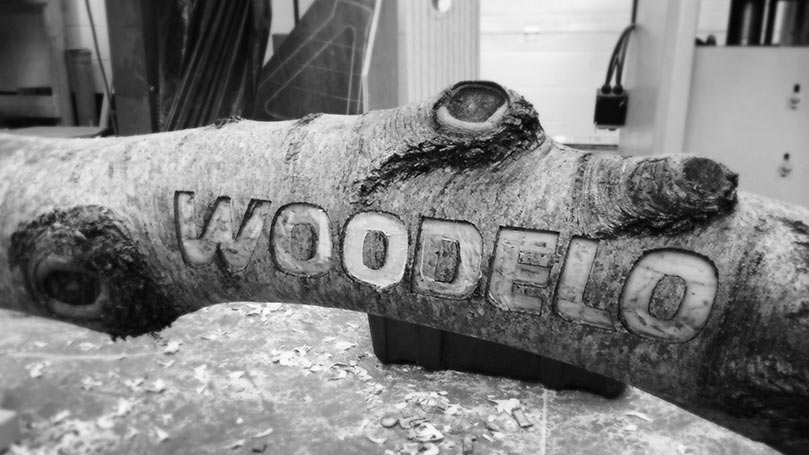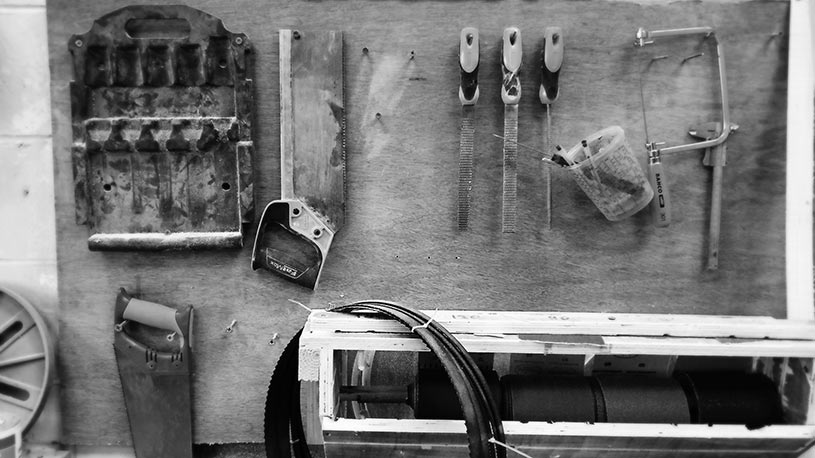 Fact 01
Strong, Stiff
Wood is a naturally stiff and sturdy material, due to the way it grows over time to resist forces from all directions.
Fact 04
Durable
Being less dense than metal and carbon fibre gives wooden frames an advantage in impact resistance.
How to Order
Contact Woodelo directly to order your bike. Just email us, or pick up your phone and give us a call. We would love to hear from you.
info@woodelo.ie +353 51347644