Menu
AS INDIVIDUAL AS YOU ARE
With each bike build essentially being a complete custom, there's no limit to what we can create for you
Multi Purpose
Our unique bikes attract unique riders, and we can tailor a full build to suit most requests. We have the luxury of interacting with our customer and building a frame to their needs. Want your Leaf Speed with custom geometry and mud guard mounts? No problem, get in touch and let us know.
Featured here is an example of a cross-breed between our Leaf Speed and Special Branch. The rider wanted the flexibility of using the same bike for both quick city riding and longer touring days and sportive riding. We chose the Leaf Speed frame set-up and geometry and combined it with the finishing kit and wheelset style of the Special Branch.
You Spec, We Build
We've had the opportunity to build quite a few unusual set-ups like this for racers, long-distance commuters and those simply looking for something different. With each bike build essentially being a complete custom, there's no limit to what we can create for you.
Bespoked 2013
Woodelo - Best New Builder
Bespoked 2014
Woodelo - Best Alternative Material
Bespoked 2014
Woodelo - Public vote for best in show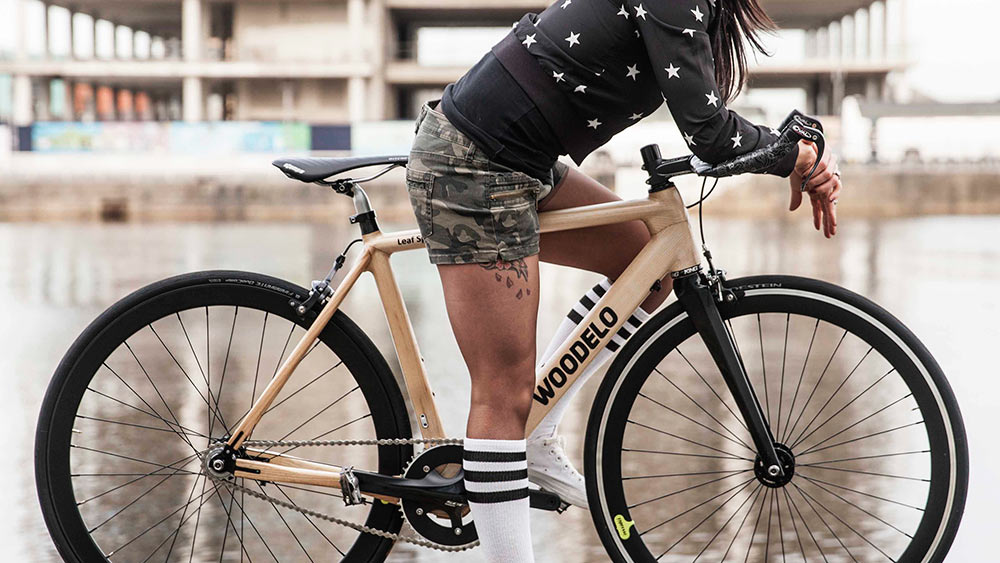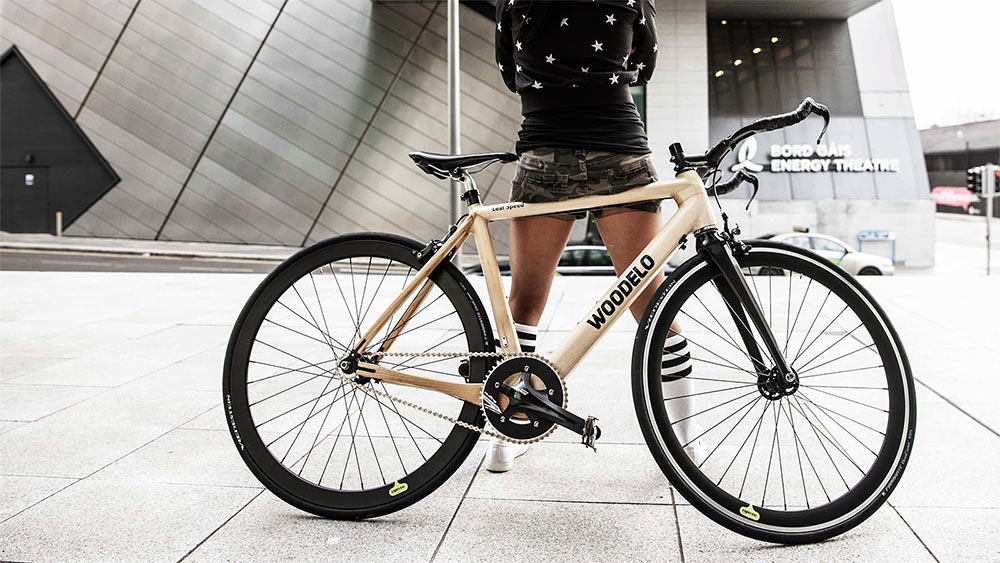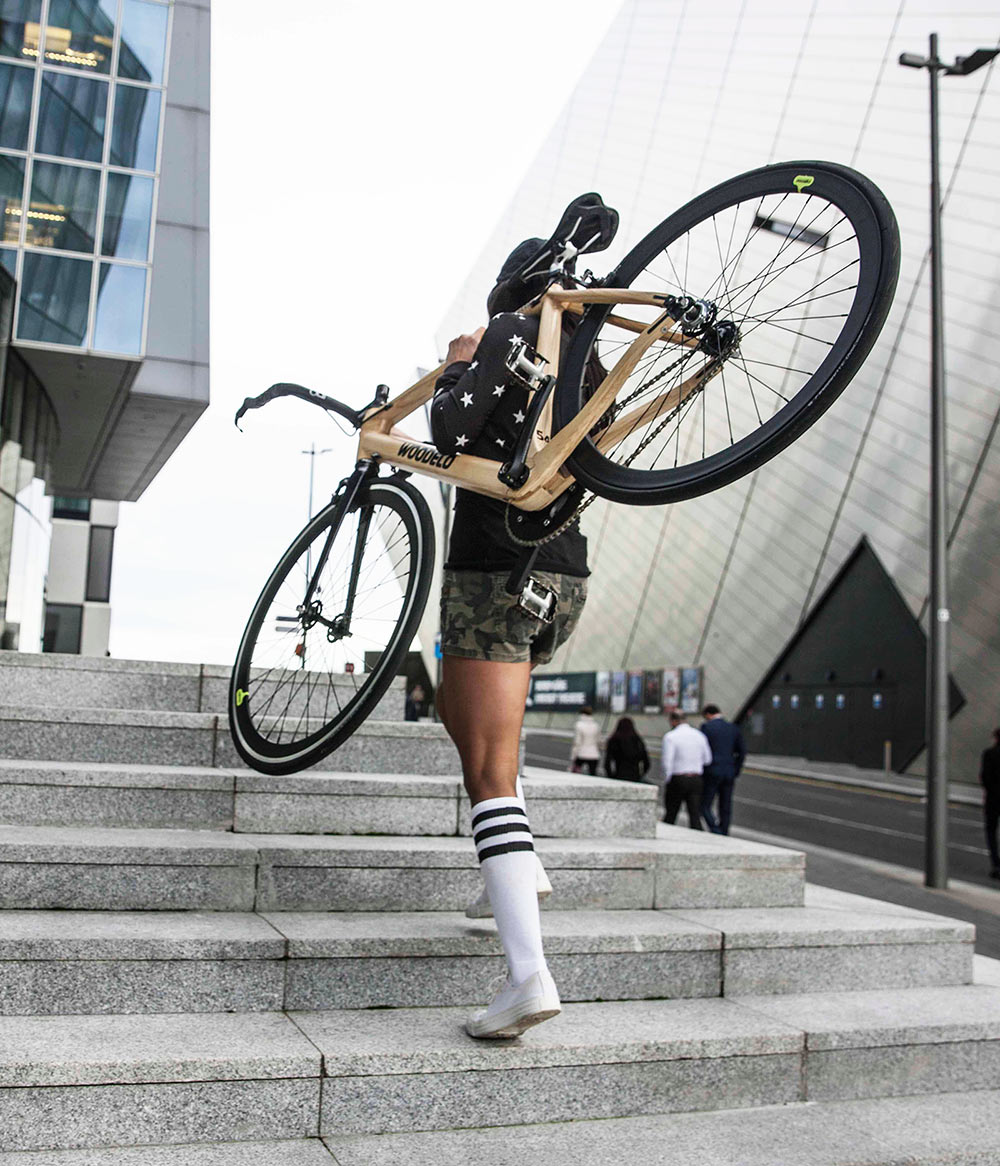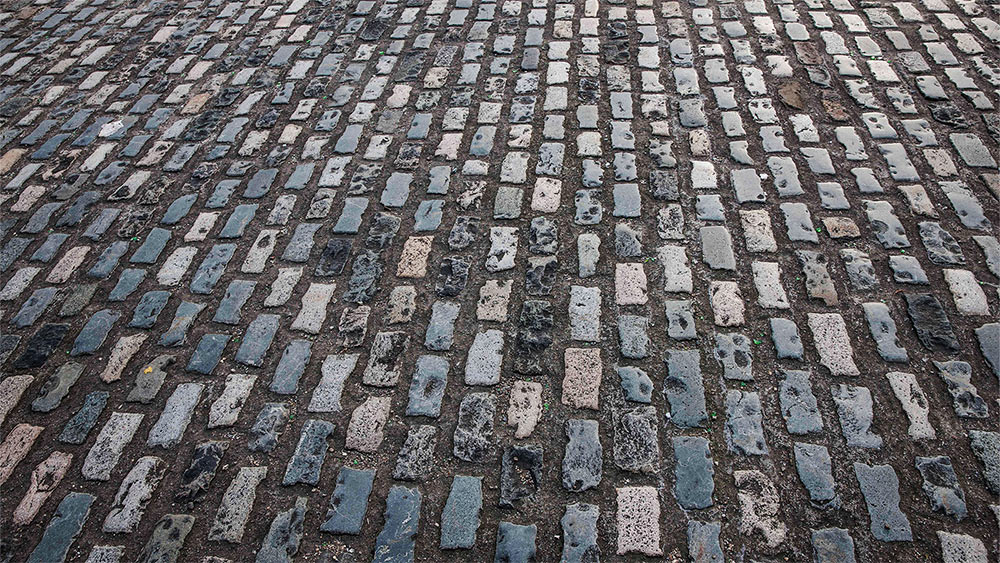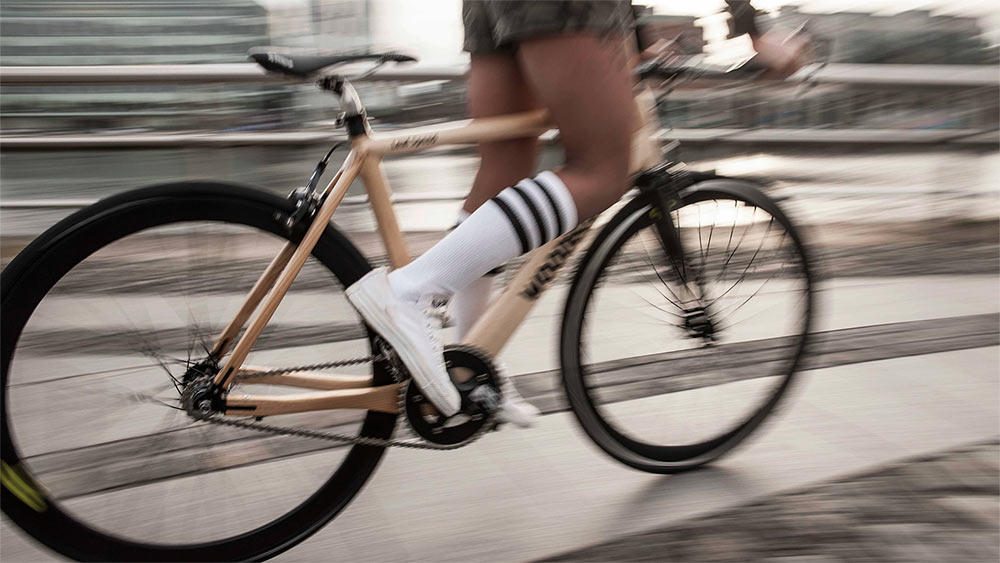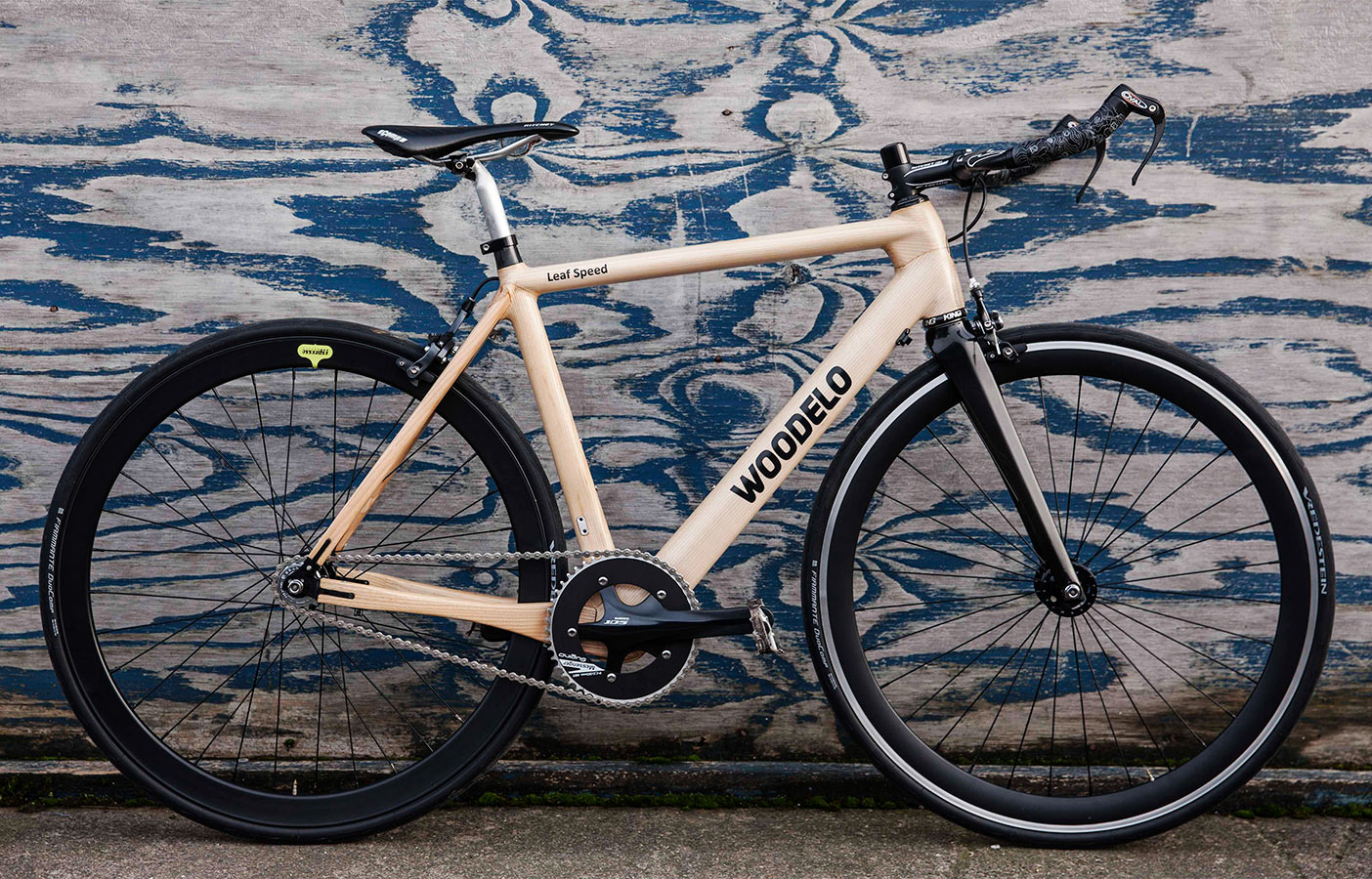 Fact 05
Years
The ideal age for Ash used in Woodelo frames is 30 to 40 years. This is also the ideal age for Hurley making.
Fact 01
Strong, Stiff
Wood is a naturally stiff and sturdy material, due to the way it grows over time to resist forces from all directions.
How to Order
Contact Woodelo directly to order your bike. Just email us, or pick up your phone and give us a call. We would love to hear from you.
info@woodelo.ie +353 51347644